We're proud to represent some of the most professional event support staff and performers, who are available for events, promotions and experiential stunts.
From promoters, event managers, team leaders and hospitality staff to brand ambassadors, demonstrators and retail sales teams. We also work with talented mixologists, baristas, waiters, chefs and a wide range of evening entertainers – including actors, musicians, burlesque performers and even mermaids – to bring your event to life.
We can help to you host training days, to ensure our staff exceed your expectations.
Using the form below contact us with your requirements and we will get in contact with you ASAP.
IF YOU ARE INTERESTED IN BEING APART OF OUR STAFFING TEAM CONTACT US HERE
Have a look at our Instagram :)
FAQ
How much will it cost me?
The cost will vary based on several factors, including the number of staff you require, how long they will work for and the duties they will be undertaking. IAM Staffing is committed to providing quality and reliable staff at a competitive price, so approach us for a transparent estimate.
Why should I use your service instead of filling the positions on my own?
We can handle the sourcing, training, payment and, if needed, on-site management of staff. We screen all of our applicants, which allows us to best match their skills with the positions you require. Our greatest resource is the people we work with and we pride ourselves on the quality and reliability of our staff.
Some of the brands we have supplied staff for.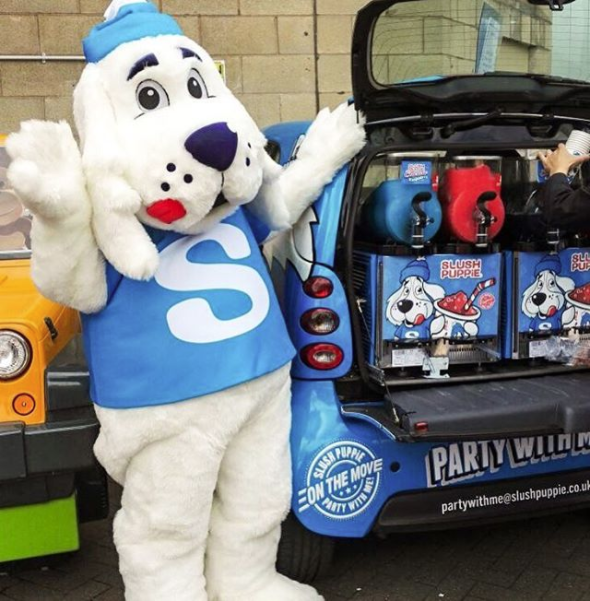 Promotional staff & models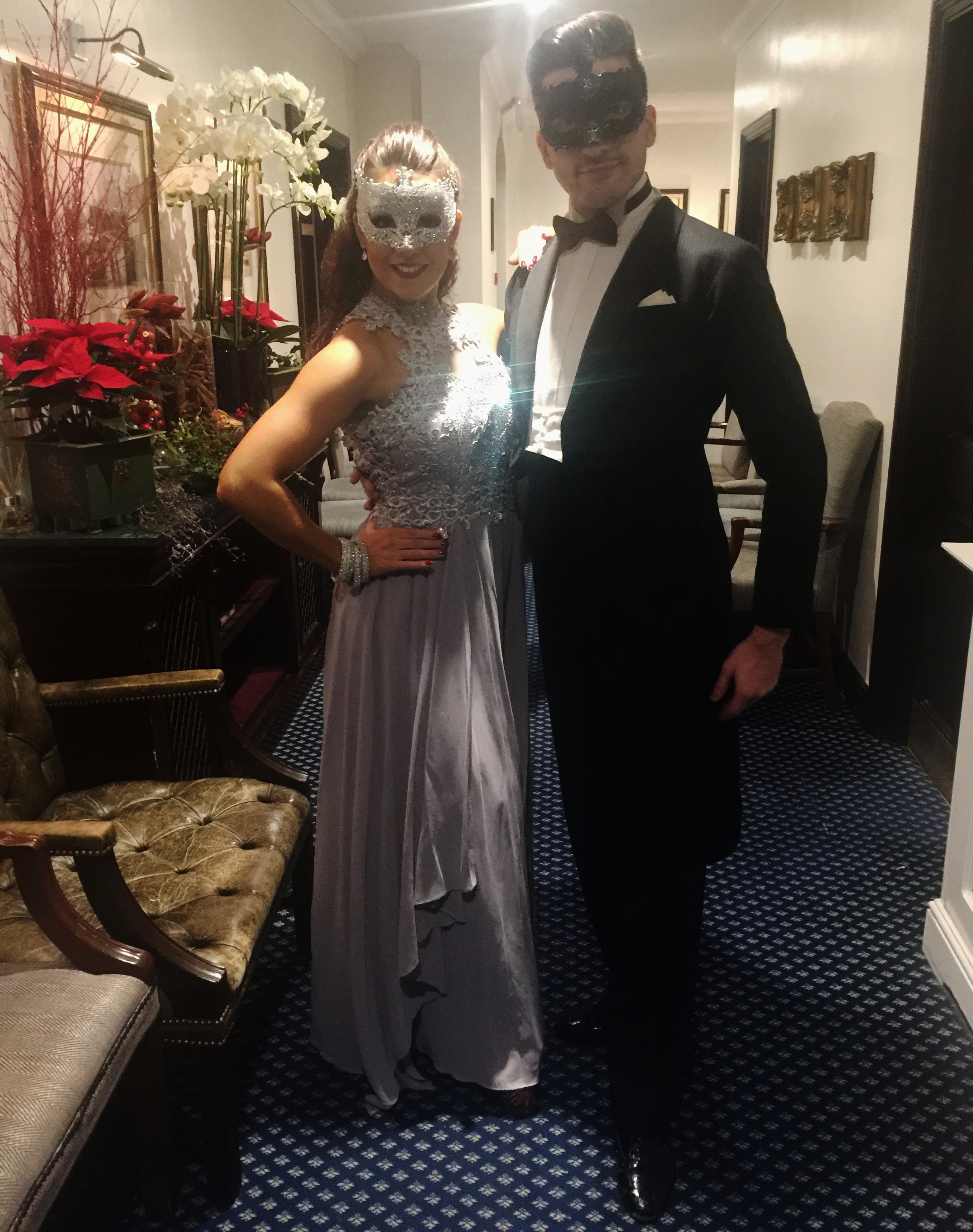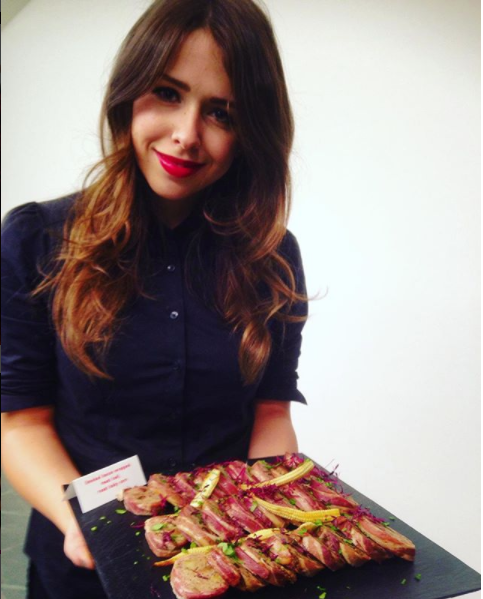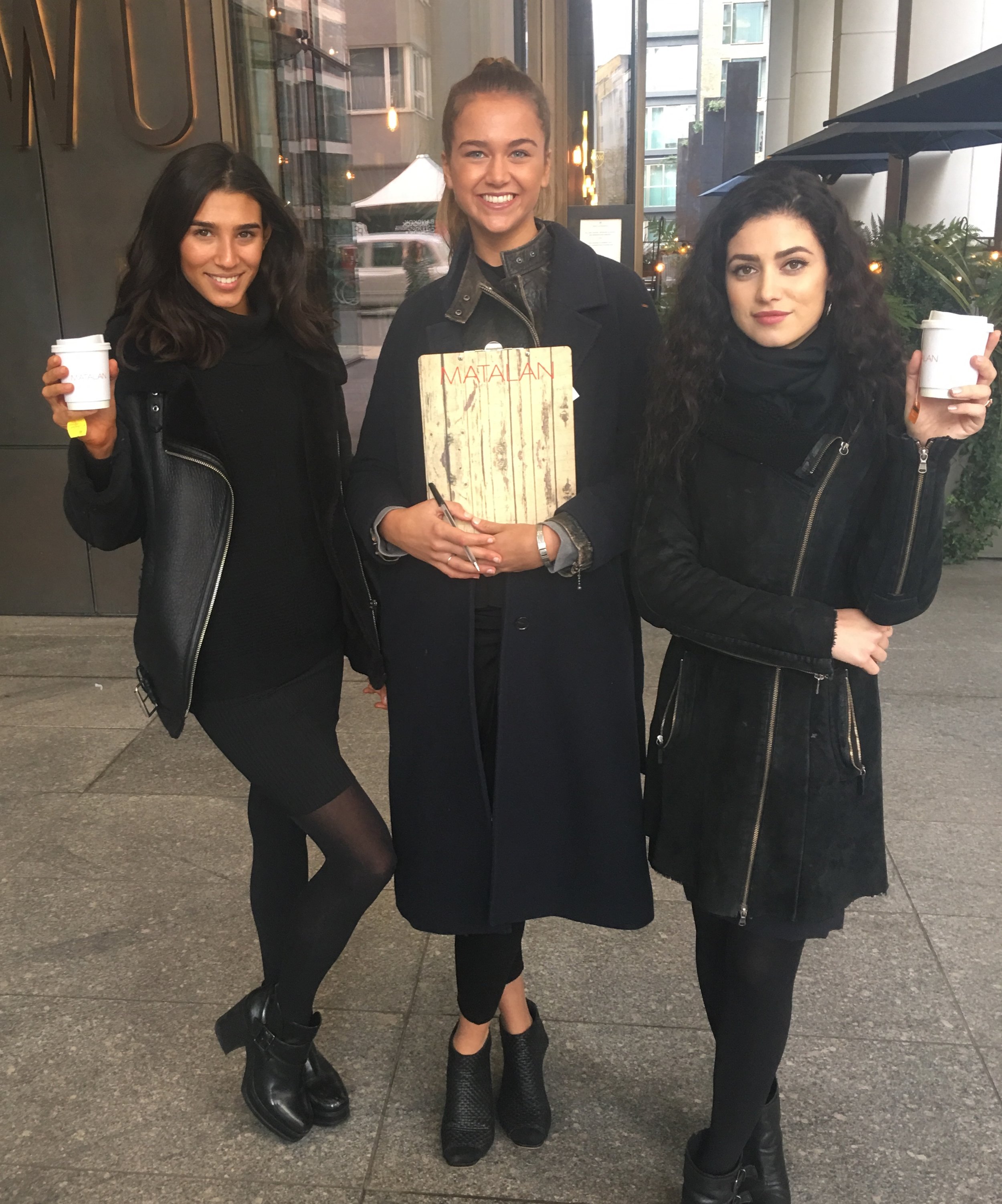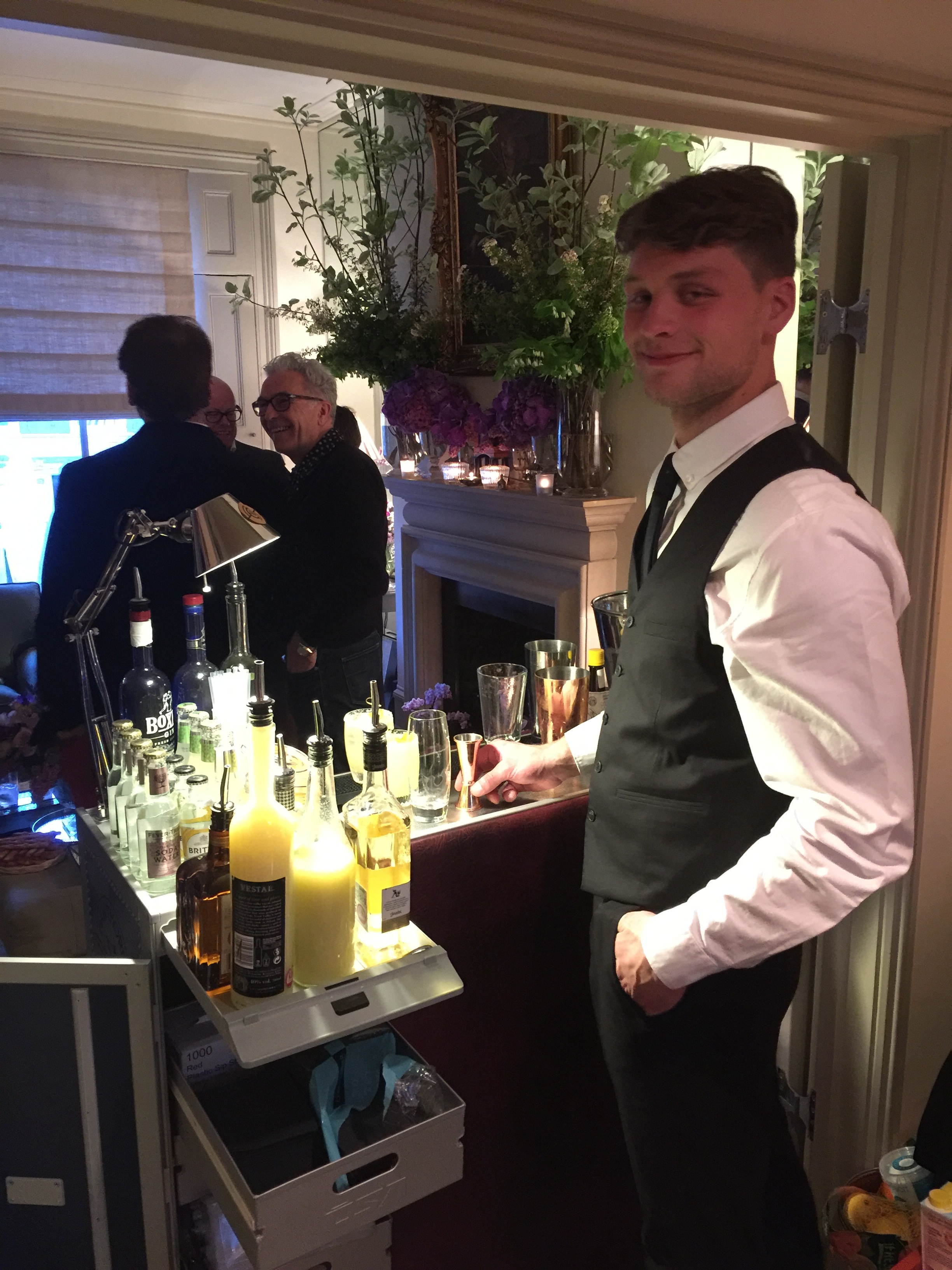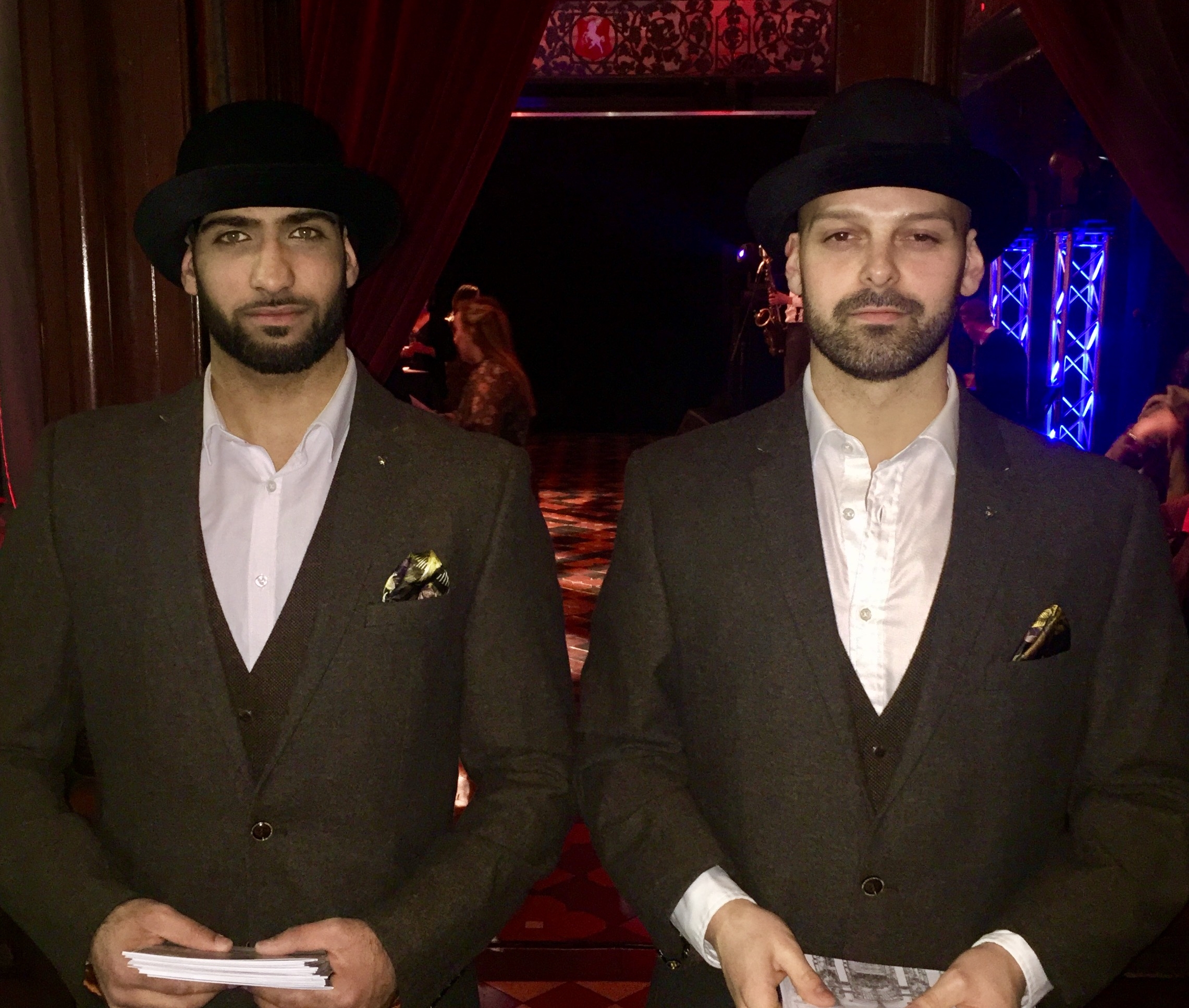 HIRE STAFF FOR YOUR EVENT
Send us over the details of your event and we will put together a bespoke brief for you matching our staff to your needs and requirements.

SEE SOME OF OF EXCEPTIONAL STAFF WORKING